Plastering, Pre-Apprentice
Potential earnings range:
$35,713-$72,363*
Per year after graduation
Do you enjoy building and fixing things? Thrive in an active, hands-on environment? Are you attentive, dependable and good at working with others?
Then you may be a good fit for Job Corps' Plastering, Pre-Apprentice training program. Pre-apprenticeships are focused on preparing students for a successful experience in a Registered Apprenticeship Program (RAP). That means your hands-on training will be based on industry standards in order to prepare you for high-skill, quality employment.
On the job, you will ...
Use brushes, trowels and other tools, equipment and machines to measure, mix and apply drywall and plaster
Protect nearby surfaces from splatters
Work on both interior and exterior surfaces or on ornamental plaster
Some of the career options you will have ...
Most Plastering, Pre-Apprentice Job Corps grads go to work for construction companies or plastering unions. Plasterers spend most of the day on their feet in all kinds of environments, and projects can be inside, outside or elevated on scaffolding. Many plasterers work full time, but also may be hired on a contract basis.
The credentials you will earn ...
In the Plastering, Pre-Apprentice program, you can earn industry-recognized credentials from the National Plastering Industries Joint Apprenticeship Trust Fund and certifications in construction health and safety and green construction awareness from the Occupational Safety and Health Administration (OSHA).
Students should also earn a state-issued learner's permit and driver's license upon completion of the program.
What you'll need to start training ...
Have a high school diploma or equivalent (can be earned at all Job Corps centers)
Completion of all introductory and career preparation courses
Passing scores on all written and performance tests
Meet academic (math and reading) requirements
* Salary information comes from the U.S. Department of Labor's Bureau of Labor Statistics, Occupational Employment and Wage Statistics Program and is provided for planning purposes only. Actual salary will depend on student skill level, credentials earned, experience level and location.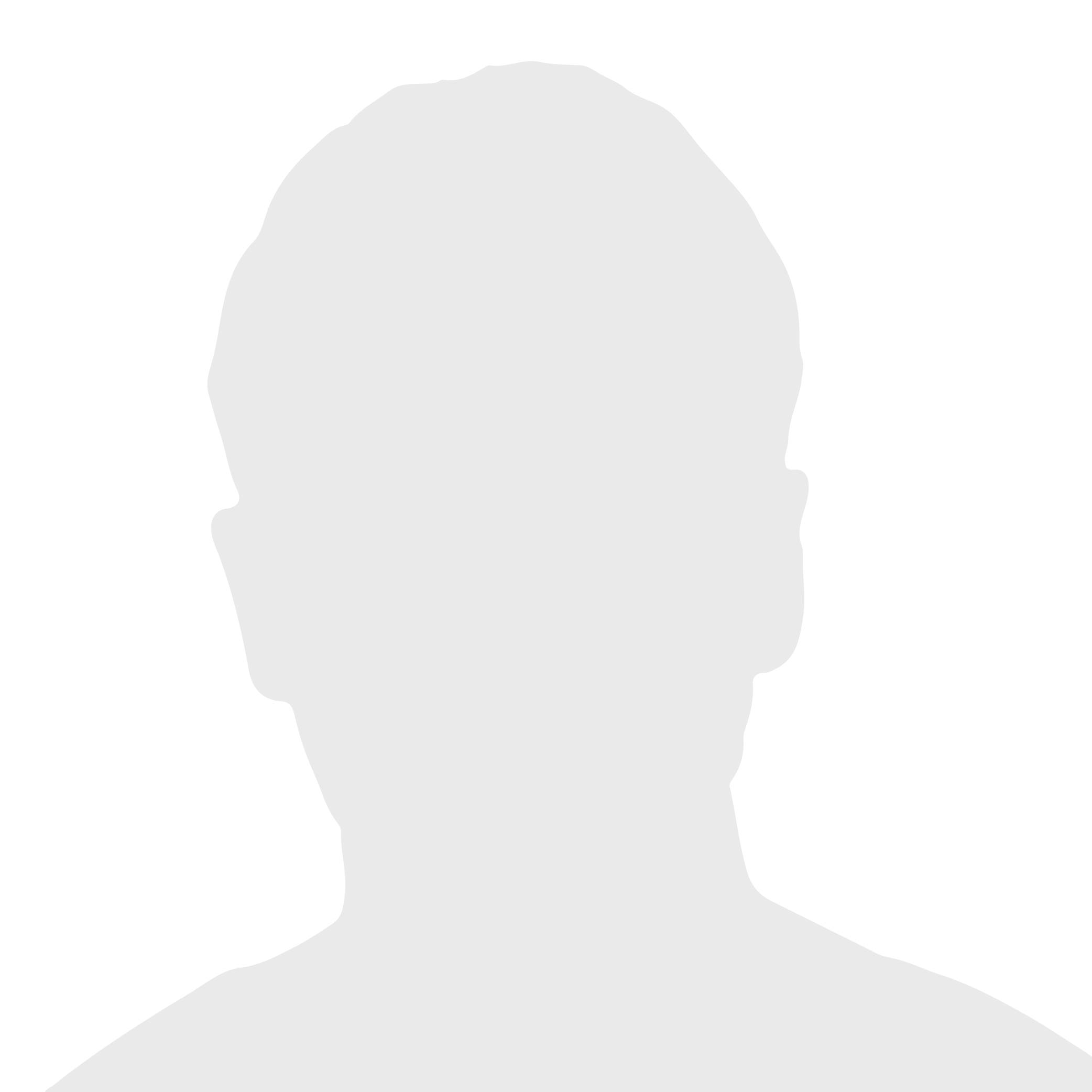 Andres (Andy) Torres started working as a Plastering instructor working with Sacramento Job Corps Center in 2017. Prior to his employment at Job Corps, Andy spent 18 years working as a plasterer and fireproof applicator. He is a third-generation plasterer and second-generation Plastering instructor at Sacramento Job Corps Center. He believes the best part of his job is preparing young individuals for rewarding careers, providing knowledge to trainees and allowing them to explore the industry with the confidence that they built here at Job Corps. Andy is passionate about providing students with greater skills using industry tools and equipment.